There's no doubt that electric vehicles are the path forward for the auto market, but this truth has been hard to see during the pandemic. Auto sales rose for a fifth straight month in China, that's according to Bloomberg News. This 5 month trend is beginning to give the impression that the two year automobile sales slump in the country, and woes from the pandemic, are over in the country. Auto manufacturers like Tesla are leading the way in the electric vehicle sector in China, but other car manufacturers are also getting a slice of the pie.
Electric Car Manufacturing
The challenges of electric car manufacturing are many when compared to traditional combustion engine vehicles. However, the challenges are well worth overcoming. According to Bloomberg, passenger-vehicle sales excluding minivans will rise by 7% next year in China, with electric vehicle sales increasing nearly 35% to 1.7 million units over all. With only 275 million of China's 1.4 billion people currently owning a vehicle, this trend may continue for years to come.
In order to prepare your facility to produce electric vehicles, preparations need to be made as soon as possible. With Tangent industrial computers, this transition can be easily made. Tangent industrial computers are designed from the ground up to be fully versatile and customizable machines, able to adapt to the needs of your burgeoning car manufacturing facility.
Tangent Industrial Computers
Tangent's lineup of industrial grade computers come in three distinct categories, each with their own advantages and uses in the factory.
Mini industrial computers from Tangent are small in size, but big on power. These small machines can fit up to 32 gigabytes of RAM, making them capable of running multiple industrial applications at once. They can also fit neatly in numerous places in your factory where larger industrial computers could not.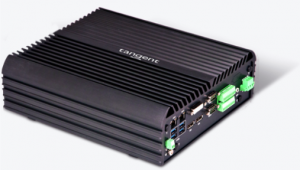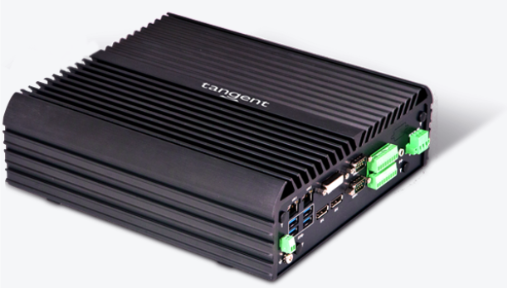 All-In-One Industrial PCs are the workstations of tomorrow. With robust touchscreens, Intel processors, and IP rated water and dust resistance, these machines are built for car manufacturers.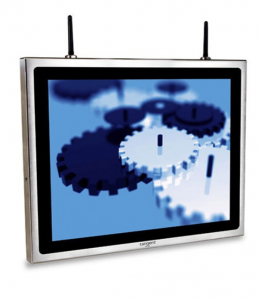 Your car manufacturing plant is large, and workers may need to move around the facility constantly. This doesn't mean they can't have an industrial computer at their side. With industrial computer Tablets from Tangent, workers can stay productive while on the move.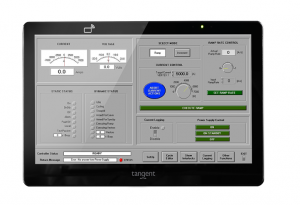 Tangent: Prepare for the future
With Tangent industrial computers in the hands of your workers, the future of auto manufacturing can be realized in your factory today. Contact Tangent Sales for more information on our lineup of industrial grade computers.