Infection cases are once again on the rise not just in the U.S. but across the world. With countries like France imposing lockdown restrictions once again, the question of if the U.S. will follow suit has been posed. If the U.S. does reenter a lockdown scenario, is your industrial facility prepared to have workers come in? Making sure your facility meets the highest level of safety precautions will be crucial to making workers feel at ease in their work. One of the best and easiest ways to create a safe workplace is with Tangent industrial computers.
Creating A Safe Working Environment
It's a fact that workers perform more productively when they are less stressed. But how can industrial factories make their workers feel more comfortable in the midst of a pandemic? The answer is more simple than you might think. Ensuring that your factory has the best safety precautions available and telling your workers about this fact can help them.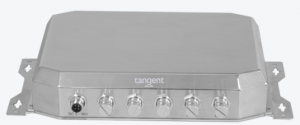 Industrial computers like the Rugged Mini O from Tangent are just the solution they need. Unlike other industrial computers, the Rugged Mini O is IP69 certified waterproof. This means that the whole outside of this computer can be safely sanitized on a regular basis. With a small form factor as well, the Rugged Mini O can be placed in numerous locations that traditional and bulky industrial computers cannot. This allows you to create more workstations across your facility and promote social distancing.
Deploying The Best Technology
When you deploy the best technology in your facility, the amount of workers needed to perform at the same — or even a higher — level of productivity can be reduced. This is true with Tangent's full lineup of industrial computers. Each workstation that features a Tangent industrial computer is equipped with up to 32 GBs of RAM, some of the latest in Intel processors, and lightning fast storage.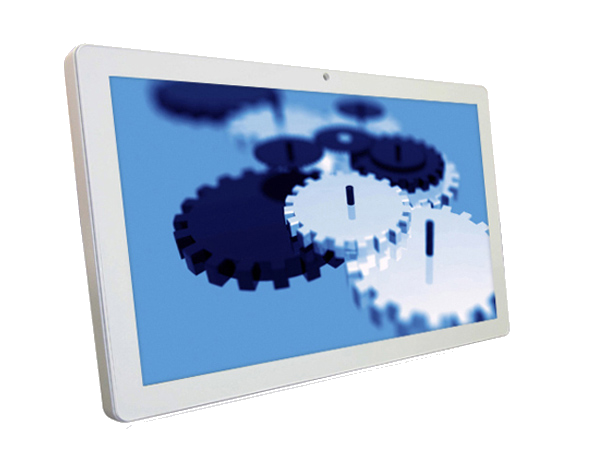 Industrial computers like the VITA KW are the perfect all-in-one solutions for your factory. With a full and dynamic touchscreen, the VITA KW is the best tool for any industrial job. Industrial software, from design software to monitoring systems, run flawlessly on this industrial computer. When it comes to being the best, Tangent industrial computers can't be beat.
Socially Distant And Safely Efficient With Tangent
Preparing for the worst doesn't have to mean preparing for a drop in productivity. With Tangent, workers can feel safe and confident working in your factory, even as the pandemic continues. Contact Tangent Sales today to learn more.