Nurses play a number of roles in the hospital. Whereas doctors work in specialized sections of the medical field, nurses play a less standardized role. Nurses wear many hats throughout their workday. They may start the day rooming patients and end it by ensuring a patient's new medication regimen won't have negative interactions. Because of this, nurses need equipment that can be used in a variety of applications and situations. Modern medical computers have revolutionized nursing by offering nurses a single device that can aid them throughout their entire workday.
Recording Information Directly Onto Electronic Health Records
One of the primary duties of nurses is to ensure patient information is accurately recorded. Before the advent of medical computers, Nurses would use paper-based health records to accomplish this task. They would pull a patient's information from an archive and add any additional notes they took during an appointment. While this system surely worked for the time, it had a number of drawbacks.
Paper-based health records were largely reliant on handwritten information, which was easily misinterpreted. A nurse also had to physically go to an archive to pull the correct file, a process that took valuable time. Electronic Health Records (EHRs) solved these problems and more by converting patient information into digital files.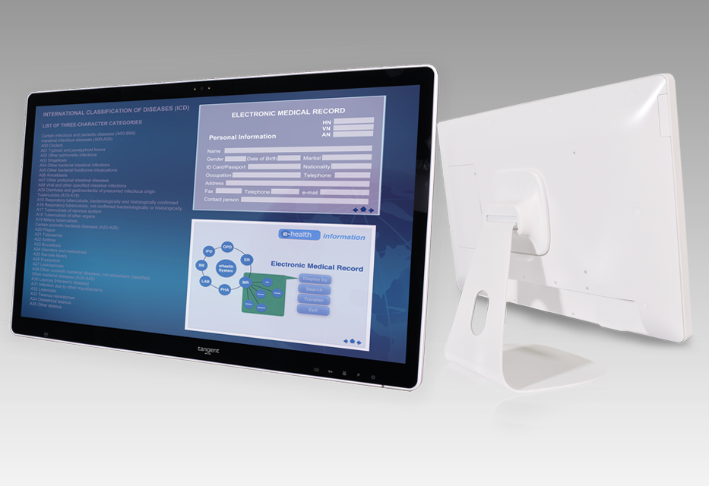 Now nurses can easily pull up patient information and view it nearly instantaneously. Medical computers like the M24T from Tangent have upped the speed at which nurses can view and record information on EHRs. The M24T features an M.2 solid state drive in an NVMe slot. This solid state drive slot allows for loading speeds of up to 30 times faster than traditional disk-based hard drives.
Analyze Patient Information And Diagnostic Results
Of course, accessing and viewing patient information is only one part of a nurse's duties. They are also responsible for being the first person to view new information. Before medical computers, nurses would have to view x-rays and blood tests by hand to determine if they warranted an additional response from a doctor. This practice still exists today, but has been greatly augmented by medical computers.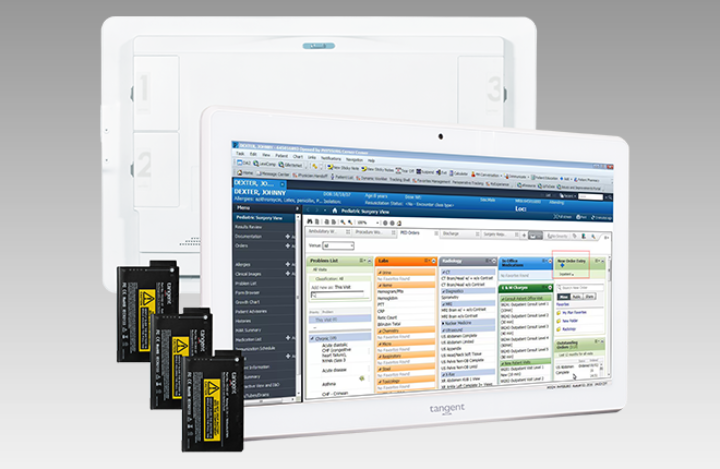 Now nurses can instantly receive x-rays, blood test results, and lab work as soon as it is completed. Touchscreen medical computers like the E24B from Tangent allow nurses to zoom in on x-rays for closer, more accurate looks. Nurses can also quickly see which new medications are being recommended to a patient, and use the same medical computer to look up potential negative interactions. Depending on the software your hospital employs, some of these processes may even be automated for your nurses. Regardless, medical computers have transformed and optimized the role of nursing.
Revolutionize Your Hospital With Tangent Medical Computers
The duties of a nurse have remained largely the same in the last 20 years. However the ways in which these duties are accomplished has seen a shift. Medical computers allow nurses to do their jobs in an efficient and optimal manner. Contact Tangent Sales today for more information.