Computer-aided diagnosis is rapidly becoming an integral part of every hospital's toolbox.While currently primarily used only for immunostaining operations, CAD has many promising prospects for future use. But even now, state-of-the-art hospitals utilize CAD to analyze x-rays, propose diagnoses, and get important second opinions from an unbiased source. Preparing your hospital with the best medical computers now means that as CAD systems evolve, your physicians will be at the forefront of medical technology.
How CAD Works On Medical Computers
While CAD may seem daunting, it is actually quite easy to understand. CAD systems utilize a mix of machine learning algorithms that are designed to identify harmful anomalies in the body. These systems can be used by radiologists and clinicians to get second opinions on mammograms and other x-ray based applications.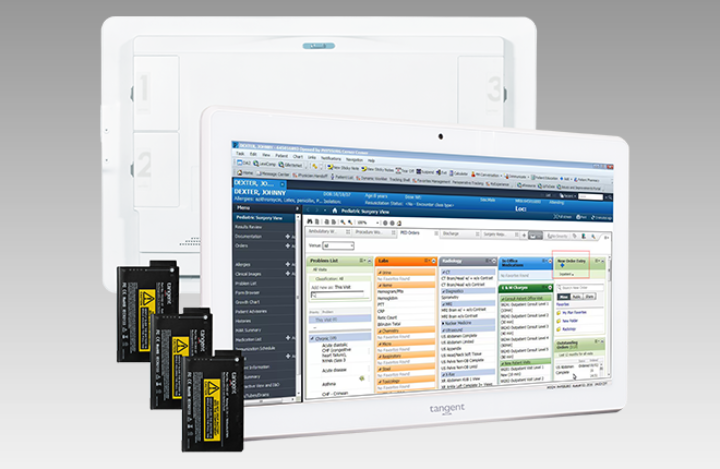 Powerful medical computers like the E24B can be used to quickly and accurately display CAD readouts. The E24B sports an impressive 24 inch screen that allows clinicians to see every detail an x-ray can offer. The adaptive touch screen allows users to zoom in and out on CAD readouts and see areas the software has highlighted for further investigation.
Practical CAD Uses Today In The Hospital
Hospitals use a number of computer-aided diagnosis programs today. While some A.I. based programs seek to replace doctors in the diagnosis process, CAD systems simply augment the process. CAD systems are used to detect a number of illnesses including: pulmonary nodes, lung cancer, and even polyps in the colon. In all of these instances, CAD systems have allowed doctors to analyze bodily hazards with a fine-tooth comb.
CAD Uses In The Near Future
CAD systems are constantly adapting. New uses for CAD systems on medical computers are possible thanks to its basis on machine learning. These machine learning models become more proficient at identifying issues as diagnosis methods become more refined and systematic.CAD programs on medical computers will be able to identify the earliest signs of diseases like Diabetes, as well as alert doctors to abnormalities that could potentially become an issue.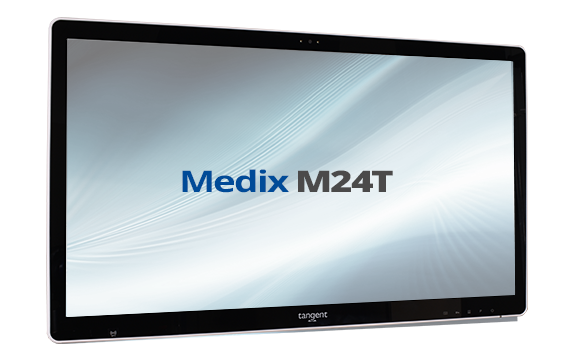 Of course, these systems are only as good as the medical grade computers they run on. Your hospital will be prepared for the future of medical technology thanks to diagnostic purpose-built medical computers like the M24T. The M24T features some of the latest in Intel processing technology, as well as a lightning fast NVMe storage system that is over 30 times faster than traditional HDD systems.
Prepare for Computer-Aided Diagnostics With Tangent
The pandemic has drastically accelerated the pace at which our society is turning to technology. Machine learning is a part of this acceleration. Doctors, radiology technicians, and clinicians will soon be able to use CAD systems in their daily tasks. Make sure they are able to run these programs smoothly and efficiently with Tangent. Learn more by contacting Tangent Sales Today.