The world may have seemed to have stopped, but your essential work carries on. Each day factories, refrigerated facilities, and oil rigs help keep our lives stable while we all work to return to a sense of normalcy. These are just a few of the essential businesses keeping everyone well during these times, but keeping these businesses well is just as important. As the economy continues to recover, businesses need to return their production to a similar level as the beginning of the year. Tangent is here with a lineup of industrial computers to help your industrial work return back stronger than ever.
Industrial Grade Computers For A Rapid Recovery
Maintaining the competitive edge has never been more important. As you are well aware, every penny counts these days when it comes to your industrial business' profit margin. You don't just need single-use equipment, you need adaptable platforms that can change in a moment's notice to reflect trends in the market. Tangent knows this, and has a line of fully customizable industrial grade computers that are fully adaptable to the ever-changing needs of the industrial sector.
With industrial grade computers like the Rugged Mini E3 from Tangent, you can get the benefits of much larger industrial grade computers in a small and sleek package. This industrial computer sports an impressive 32 gigabytes of RAM, more than enough to run even the beefiest of industrial applications. Multitasking is a breeze for the Rugged Mini E3, as this amount of memory allows it to run numerous applications at once. The Rugged Mini E3 can be used as an in-vehicle computer, in production monitoring, as well as an engineering computer. With this much versatility, the E3 can fit to the many needs of your facility.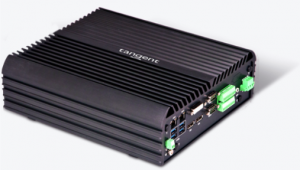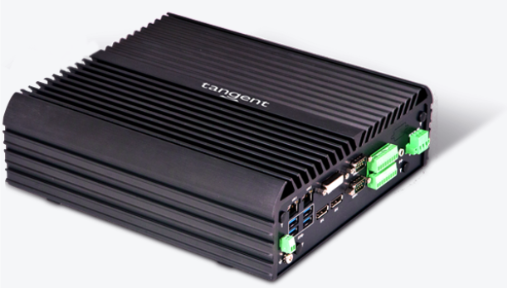 For tight spaces, look no further than the Rugged Mini L2. The Rugged Mini L2 industrial computer is as powerful as it is small. With a powerful Intel I5 processor and coming in at under 2 inches tall, this industrial computer can be used in multiple applications. This industrial computer can be set up in nearly any space, making it perfect for factories in need of adaptable computing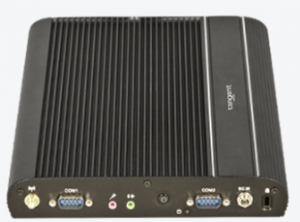 Tangent: Recover Better, Faster
There's no time like the present, and while today may look less familiar than yesterday, tomorrow is just around the corner. Round this corner better and faster with Tangent's lineup of industrial computers. Contact Tangent Sales today for more information on their lineup of professional grade industrial computers.