The fires ravaging California are a grim reminder that the world as we know it is changing, in part, due to climate change. According to the Fourth National Climate Assessment, we can expect the acreage burned by wildfires to increase on a yearly basis as the amount of greenhouse gases in the atmosphere increases. As these wildfires get bigger, so too does the medical threat they impose. From asthma to burns, wildfires can affect patient health in numerous ways. Keeping your hospital up to date with the latest medical tablets can help ensure that your hospital is ready for the mobile care needed when a fire erupts.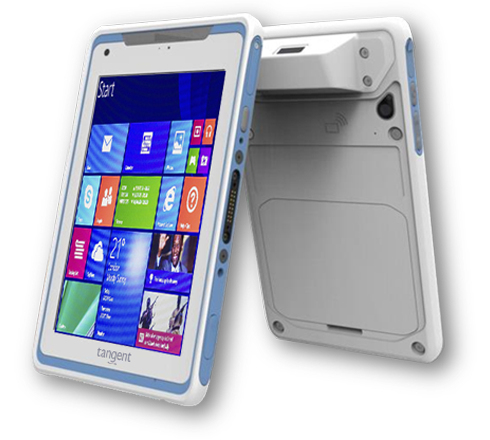 When a wildfire ignites, urgent care may be needed in multiple places at once. While the priority may be to always get patients to the hospital as quickly as possible, sometimes this is just not possible. Medical tablets help fill in the gap when larger medical computers are not available for use, such as in the field during an emergency. Like medical computers, medical tablets have features that better suit them for use around patients than typical commercial tablets. Medical tablets, like the M8 8-inch Medical Tablet from Tangent, are 60601-1 Medical Certified for use around patients and sensitive electronics. This makes them ideal for emergency situations, when the last thing emergency personnel should be worrying about is if their equipment is safe for use around patients.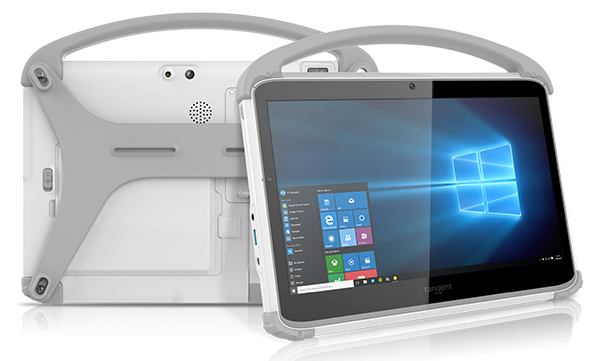 Medical tablets can also aid your medical personnel, and emergency services, keep track of patient information to be uploaded once staff return to the hospital. Medical tablets like the T13 Medical Tablet from Tangent come equipped with both front and rear facing cameras, allowing emergency medical personnel to take pictures of patient injuries for use later. This feature is complemented by the T13's anti-reflective screen, allowing for it to be used outside without eye strain. In addition, the T13 comes with hot-swap battery technology, allowing for it to be used around the clock without needing to sit out to charge. Medical staff can simply swap out a dead battery for a charged one, keeping the T13 ready at all times during an emergency.
Wide scale emergencies may sadly be a fact of life due to climate change. Being prepared to help the communities they serve should be at the top of every hospital's priorities, and that means assisting victims of wildfires as soon as possible. Medical tablets allow medical personnel and emergency services the full use of medical computers on the go, and can help these forces better aid those in need.