There's one environment that is seemingly designed to destroy computers from the inside out. Scorching heat that prevents CPUs from cooling down, kicked up sand that threatens to short circuit motherboards, and a cascading environment that can change in the blink of an eye. If you haven't guessed it by now, I'm referring to the desert. Even though deserts constitute 33% of the entire world, our modern day computers struggle to operate for even a few hours in the conditions presented by them. This is unfortunate, as many industrial operations such as mining and oil extraction occur there. Luckily, Tangent's Industrial PC Line features computers that can not only operate under the extreme conditions of the desert, but thrive in them.
Extreme Temperature Operation.
One of the main challenges of operating an industrial site in the desert is the wide range of temperatures one can expect. Freezing nights quickly turn into scorching days, and commercial computers simply cannot handle such variations on a daily basis. Industrial PCs like the Rugged Mini E3 from Tangent have extreme temperature operating ranges, being able to operate from -13°F to as hot as 158°F, easily meeting the demands of even the most perilous desert.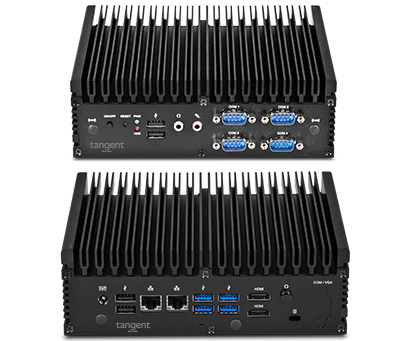 Sand Proof Casing
Sand presents a unique problem in the industrial sector, as it can quickly wear down equipment or otherwise pollute it. Sand presents an even greater threat to computers, being able to destroy a computer's delicate innards simply by touching them in the wrong location. Traditional computers have fan-based cooling systems that are prone to sucking up and storing dust on the inside of the case; in the desert these computers would instead suck up sand and destroy themselves. Tangent's rugged industrial PCs like the Rugged Mini C1 have passive, fanless cooling systems that keep the PC cool without letting dust or sand in. This allows them to work in the harsh desert without worry that their components will be damaged.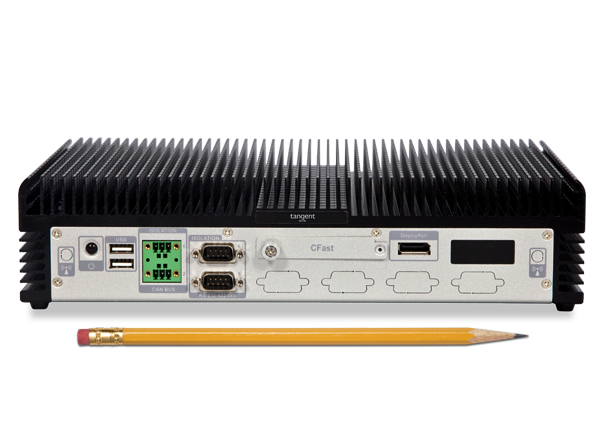 Extreme Shock And Vibration Resistance
Industrial equipment is loud, it's heavy, and it vibrates. Industrial PCs from Tangent are built just for this sort of working environment, and can be placed anywhere on the job site regardless of the equipment surrounding it. The Rugged Mini Tank is the goto example of Tangent's engineering here, living up to its name. The Rugged Mini Tank has Military Grade vibration resistance, being able to withstand the rigors of military use with ease. This allows it a special use on industrial job sites, being able to perform in any scenario.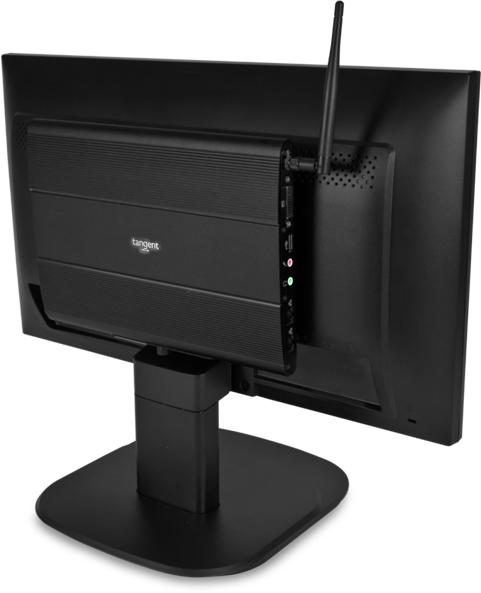 Adaptable To Your Needs
No two jobs are the same, and every situation needs a unique solution. Tangent's industrial PC lineup features PCs like the Rugged Mini L1, with a sleek form factor that can fit in practically any space. This 2 pound industrial PC is lightweight enough to be placed anywhere on the job site, and sleek enough to fit into even the smallest of crevices. Our Mini Industrial PCs can turn any space, regardless of size, into a workstation.