Automakers have made an impressive recovery from the start of this pandemic. Whereas April saw automakers shed some 90% of their workforce, August saw them at nearly full capacity. Automakers aren't just making new cars, they are working through a backlog trying to catch up with previous demand. While these plants were down, auto sales were up. As your auto plant roars back to life and even expands its operation, it may be time to look at new industrial equipment that can both boost productivity and help keep your autoworkers safe.
Industrial Computers For Safe Auto Plants
With workers returning to auto plants, keeping them safe should be every automaker's top priority. With Tangent industrial computers, this is an achievable and realistic goal. Tangents full lineup for industrial computers lend themselves to both the ever present needs of auto plants and the current pandemic induced ones.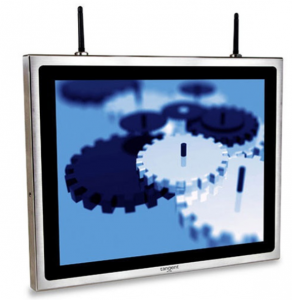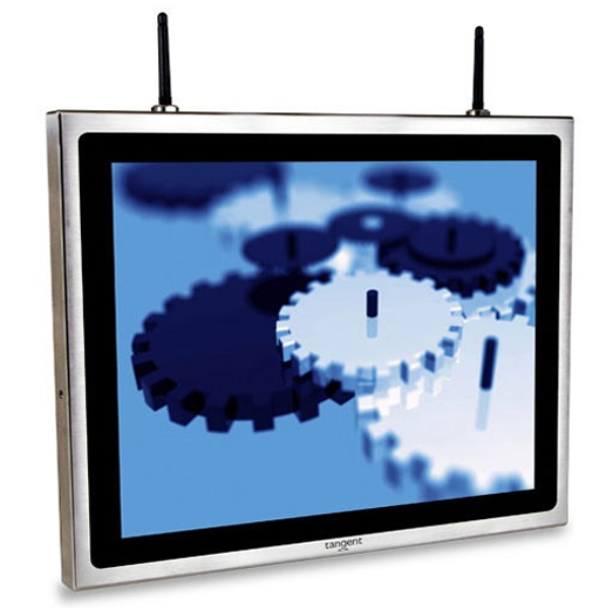 Industrial grade computers like the S Series are IP69K waterproof, meaning that they can be fully sanitized on a regular basis. Workers can safely sanitize their industrial computer at the end of the shift, mitigating the risk of contamination for the next shift. These computers are also versatile and fully customizable to the many needs of auto plants. With tactile touchscreens, workers can use industrial computers like the S Series from Tangent with needing a full desk and keyboard setup.
Antimicrobial Computers For Safe Auto Plants
While it may seem odd, medical grade antimicrobial computers can offer auto plants an even safer method for their workers to return. Antimicrobial computers like the M24T from Tangent feature antimicrobial enclosures which mitigate the growth of pathogens on their surfaces. This adds an extra, constant layer of sanitation to every computer in your auto plant.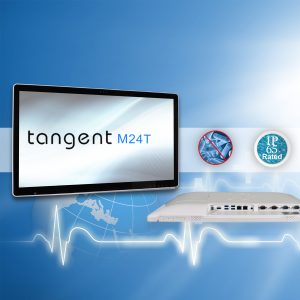 These computers are also built to run intense medical software, and can easily run industrial grade computer software with ease.
Industrial Computers For Social Distancing
Social distancing requires space, but auto plants require nearly every square foot of space to be used and optimized. These dueling interests don't have to collide. Space saving mini industrial computers from Tangent can create social distanced workstations without taking up large spaces. With mini industrial computers, workstations can be mounted in areas of your auto plant that don't typically see workers. These small industrial computers pack the same punch as larger industrial computers, and can run multiple industrial applications simultaneously.
Reopen Safely With Tangent
There's no one-size-fits-all approach to reopening your auto plant safely, but Tangent is here to help. With a full lineup of customizable industrial computers, Tangent can help keep your auto workers safe and productive. Contact Tangent Sales today for more information.