Epic Systems is world-renowned for their electronic health records software, but their portfolio has expanded to do much more than just maintain records in the patient care space. They understandably have specific system requirements for successful use of all their powerful features. The recommended screen resolution on a system running Epic is 1920×1080 with at 24" widescreen flat panel screen. That is a bit of a jump from the 22" monitors people normally use. Epic has so much to display on the screen that smaller monitors will require scrolling to see the entire work window. They also recommend a sixth generation Intel processor and 8GB of memory. A strong processor and ample memory is necessary to run the application at full bore without any freezing or slowness. A computer running this software will often be in a clinical setting and needs to be of a high quality and safety standard. All these requirements added up together points to a need for a medical grade PC to adequately handle the job. Let's explore why that is.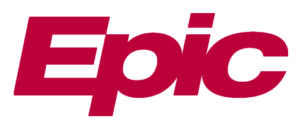 Medical grade computers like Tangent's Medix T24B are purpose built for medical environments running memory intensive applications that must have reliable and near-constant uptime. From the performance side, the T24B guarantees fast and consistent functionality with up to 32GB of memory and an Intel Core i7 processor. From a hardware perspective, three hot-swappable batteries allows for up to 10.5 hours of uninterrupted run time in case of a power outage. This medical grade computer matches Epic's requirements perfectly with a 24" wide multi-touch screen and 1920×1080 resolution. Being a medical grade all-in-one panel PC makes it space efficient, sleek, and professional looking. Patient data is efficiently entered as they work with their care provider and they can see that quality equipment is used at the facility.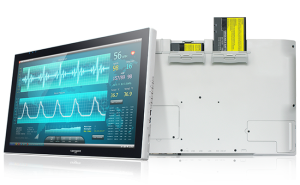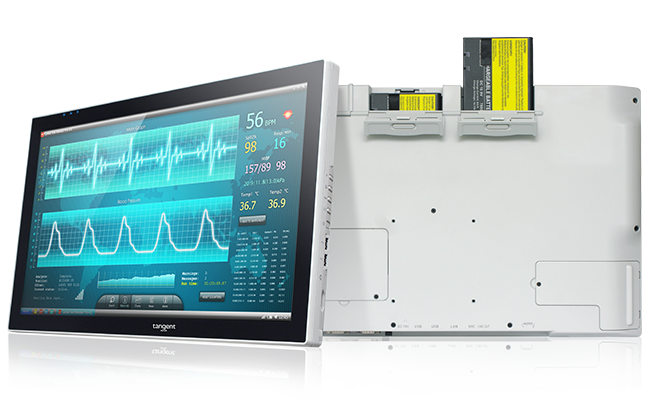 A medical grade PC also needs to promote health and safety in a medical facility. After all, computers are touched all day long by many hands, and the last thing anyone needs is for germs and bacteria to propagate and spread there. Like the T24B, Tangent's C24 medical grade panel PC has an antimicrobial additive baked into its housing to reduce the growth and spread of contagion. The enclosure is sealed with an IP65 rating so that it may be properly wiped down and sanitized. A third, and often forgotten, safety precaution is confirmed by the device's medical 60601 certification. This indicates that the computer is protected from electrical frequency leakage, making it safe to be used in close proximity to a patient. Running an EHR software suite with a stellar reputation on a powerful medical grade computer with built-in uptime assurance is a sure-fire path to a successful practice and satisfied, safe patients.